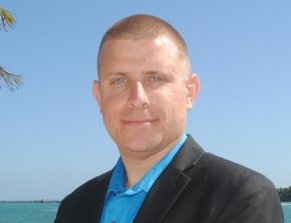 Marc Middleton




Senior Member
Tab Content

Marc Middleton's Activity
About Me
Friends
About Marc Middleton
Basic Information
Date of Birth

January 24
About Marc Middleton
Biography:

I am a transplant of Orlando and love living in Miami Beach. My family is from Philly and I could never live in that type of weather!

I am a licensed Realtor and specialize in relocations, 1st time buyers, rentals and investments. I don't sell shopping centers or hotels, I work with people 1 on 1... My wife also assists me in this crazy real estate career that I've decided to take on and she is a huge help!

We had a baby in Dec of 2014 and he's the absolute love of my life! Being a father is so much more than I ever expected!
Location:

North Miami
Interests:

Beach Volleyball, Racquetball, REAL ESTATE
Statistics
Total Posts
Total Posts

1,310
Posts Per Day

0.34
General Information
Last Activity

01-18-2017

09:35 PM
Join Date

01-22-2010
5

Friends

Showing Friends 1 to 5 of 5